Our teeth naturally stain and change colour as we get older. At Dental On Fort, we offer professional teeth whitening services to help restore the smiles of patients in Victoria.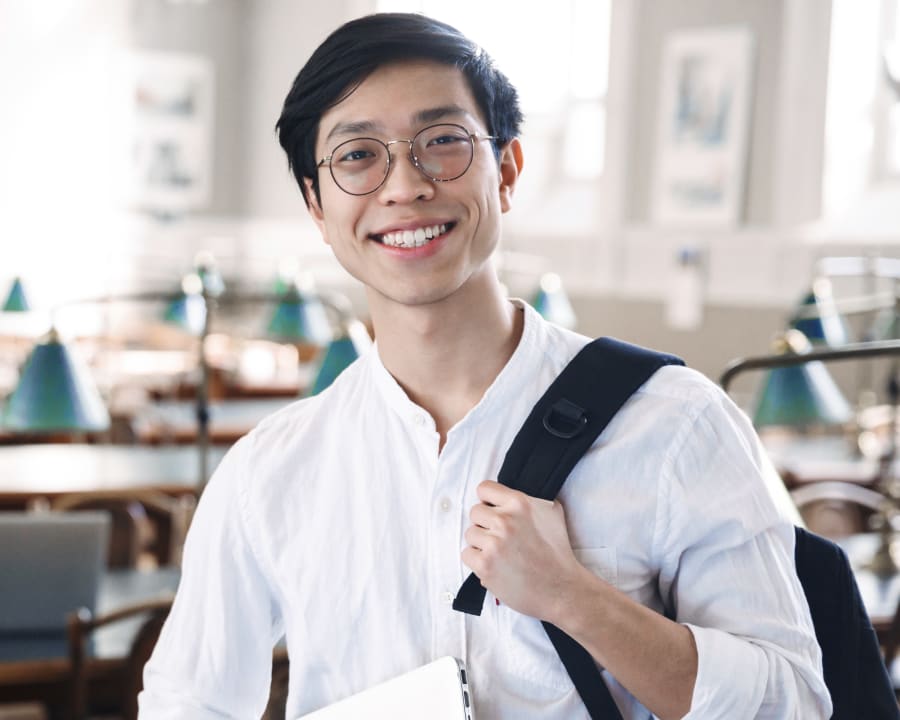 Brighten Your Smile
Professional whitening services should be an effective and safe method of removing stains on the surface of your smile and lightening the colour of your teeth.
The whitening solution contains active ingredients such as hydrogen peroxide and carbamide peroxide. 
As the active ingredient in the whitening solution breaks down, oxygen starts to act on the tooth enamel and create a whitening effect.
There is some risk that repeated whitening treatments may cause teeth to become more brittle over time, so our dental team recommends that no patients under the age of 16 undergo teeth whitening.
At-Home Whitening
At-home teeth whitening treatments are designed for ease of use and are able to brighten your smile in a matter of days or weeks. We create custom-made whitening trays into which you place the whitening gel we provide you.
These trays can be worn for a few hours a day – preferably while you sleep – and will help you achieve a progressively brighter smile.
Typically, treatments take a few weeks before they take full effect.
In-Office Whitening
We are also able to offer in-office whitening services, using a more concentrated whitening solution that is able to whiten your teeth in one or two appointments.
This can be a helpful option for when you have a special event coming up, or as an alternative to wearing the take-home trays if you would like your whitening treatment to proceed more quickly.
How It Works
During a teeth whitening appointment, your dentist will create a custom whitening tray based on previously taken impressions of your smile.
With the at-home whitening treatment, place the whitening gel in each tray and you'll need to wear the trays in your mouth for about 1 to 2 hours each day. Many patients wear their trays overnight, as they sleep. 
With the in-office treatment, our dental team will administer your whitening solution into the trays a few times over the course of an hour or so, until your teeth have achieved the desired shade of white.
The Results
Typically, you'll see results within 10 to 14 days with your at-home treatment, with a significant change in tooth colour generally occurring in four to six weeks. 
Occasionally, the effects of the whitening may be minimal if teeth are seriously stained. 
In these instances, an alternative treatment to consider may be dental crowns or veneers.