Dr. John Bjornson and the team at Dental On Fort are proud to support a variety of community initiatives in Victoria, across the country.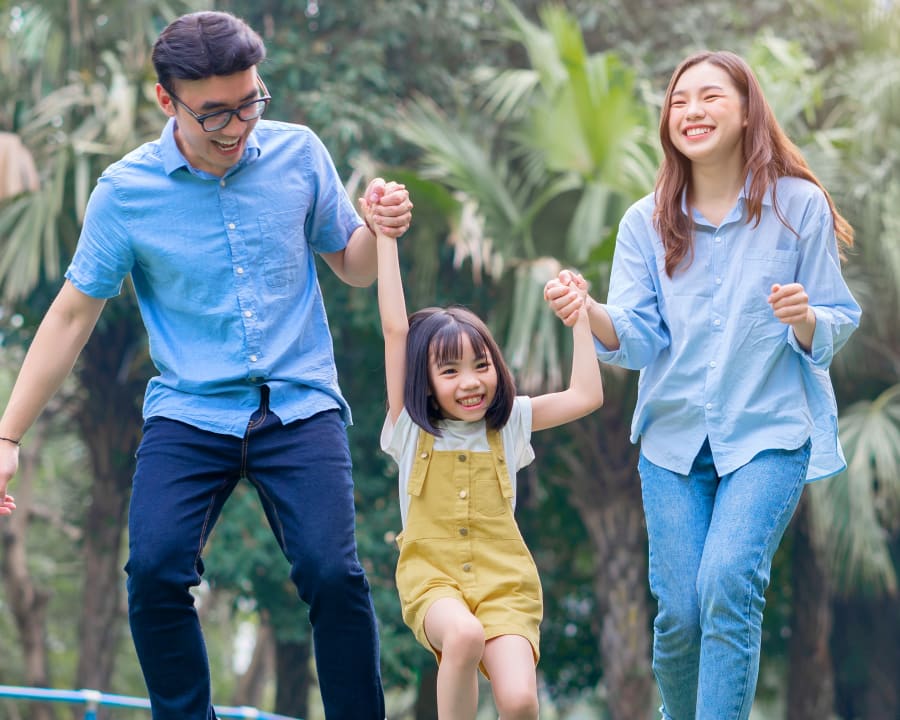 Committed To Giving in Our Community
Dr. John Bjornson believes having the power to improve the lives of others is, as it is to many people, a privilege, and one that comes with its own sense of obligation.
Acting on these powerful feelings of responsibility our team feels charity is a great way to reinforce their own personal values and feel like they are living in a way that is true to their own ethical beliefs.
Dr. John Bjornson, Inc. is proud to support the following organizations.
Plan Canada
Plan Canada is one of the oldest and largest international development organizations, working in partnership with millions of people around the world to end global poverty.
Not for profit, independent and inclusive of all faiths and cultures, with only one agenda: to improve the lives of children.
Kids Help Phone
Kids Help Phone is Canada's only national 24-hour, bilingual and anonymous phone counselling, web counselling and referral service for children and youth. 
The service is completely anonymous and confidential.
BC Children's Hospital
BC Children's Hospital provides expert health care, including mental health care, for the most seriously ill or injured children from across British Columbia. 
In addition to providing specialized pediatric services — many of which are not available elsewhere in the province – BC Children's is also the province's leading teaching and research facility for child health.
SALTS
Each year, 1700 young people (ages 13-25) learn to sail a tall ship with SALTS. The Society offers transformational experiences aboard the schooners Pacific Grace and Pacific Swift.
Youth groups participate in 5-day voyages to the Gulf Islands each spring and fall. Individuals join in 10-day summer voyages to extraordinary places such as Desolation Sound, the Great Bear Rainforest, Haida Gwaii, and the West Coast of Vancouver Island. 
Island Prostate Centre
Right now 1 in every 7 Vancouver Island men is diagnosed with prostate cancer. Prostate Centre is working to help beat the odds. Island Prostate Centre connects men and their families with the information they need to make informed decisions about their prostate health – before, during and after a diagnosis. 
Since 2000, Island Prostate Centre has filled a vital gap in prostate cancer knowledge, awareness, and support services. They are there to support Vancouver Island men and their families at every step of their journey through diagnosis, decisions, treatment and recovery.
Glenlyon Norfolk School
Glenlyon Norfolk School is a not for profit school—all donations directly enhance student learning. For many schools, opportunity is used as a synonym for variety. At GNS, while they do offer a variety of opportunities, they also ensure that each opportunity offers a quality experience for their students.
They believe that each opportunity should provide their students with an experience that enables them to embrace each new challenge with enthusiasm and confidence, in learning and in life.
Heart & Stroke
For over 60 years, Heart & Stroke has been dedicated to fighting heart disease and stroke. Their work has saved thousands of lives and improved the lives of millions of others.
Sick Kids Foundation
SickKids is one of the world's largest and most respected pediatric academic health sciences centre, offering comprehensive services across a wide range of clinical specialties.
Terry Fox Foundation
For over 30 years The Terry Fox Foundation has worked to achieve Terry's vision – a world without cancer. Their researchers, staff and thousands of volunteers are determined to reach that goal. They strive daily to uphold Terry's ideals and values in everything they do.
Their mission is to maintain the vision and principles of Terry Fox while raising money for cancer research through the annual Terry Fox Run, Terry Fox School Run, as well as tribute donations and planned giving.
 
Pearson College
Pearson College is Canada's most international school and the country's only United World College — a movement encompassing 17 global schools dedicated to uniting cultures and countries around the world through education.
Pearson is a two-year, pre-university school for students from over 150 countries who live, study and learn together pursuing the International Baccalaureate and an outdoor-oriented experiential education.