Below, new and returning patients can find information about our Victoria dental clinic's policies, payment options and more. 
What to Expect as a New Patient
We all know that going to the dentist is a great investment in your oral health and your general well-being, but knowing what to expect as a new guest at Dental On Fort will help you have a relaxed experience.
We look forward to welcoming you to our practice and being given the opportunity to exceed your expectations of what a dental experience is all about. 
Your First Appointment: Comprehensive Exam

As a new guest of our practice, we would like to reserve one hour of time with each patient to meet with Dr. Bjornson.

During this appointment, Dr. Bjornson will complete a comprehensive exam of your mouth and ensure any questions or concerns are addressed regarding your oral health.

Please Note: A New Patient Exam is subject to a $50 (child) and $85 (adult) consultation fee. 

Your Follow-up Appointment: Hygiene & X-Rays

After your first appointment, a separate appointment will be scheduled for you to be seen by a member of our Hygiene Team and your teeth will be cleaned in addition to x-rays being updated.

Teeth cleaning and X-rays are part of a complete program of oral hygiene that is required in order to become a new patient at our practice.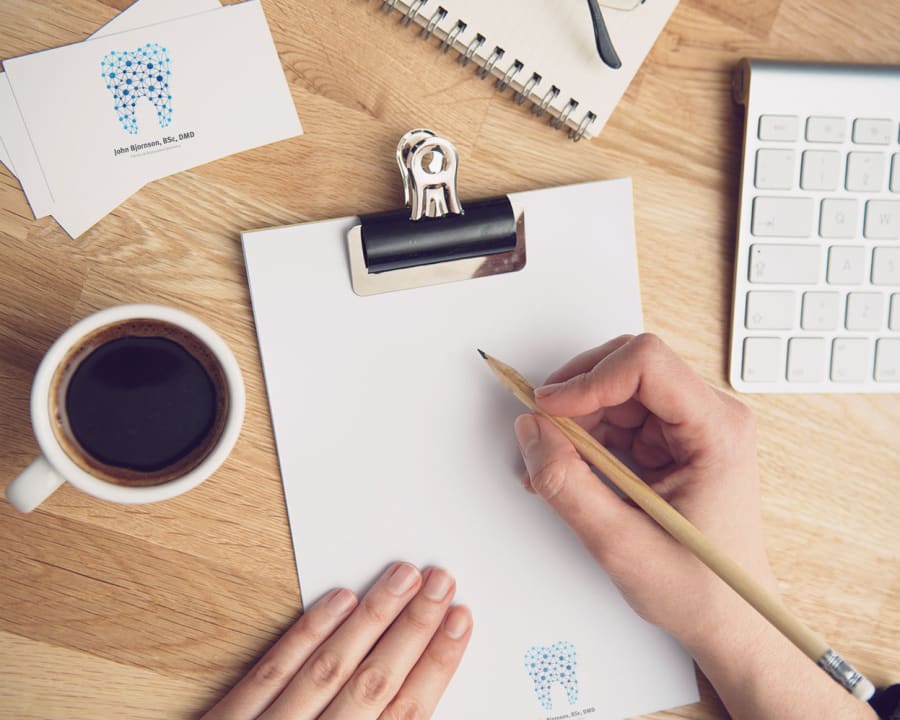 Become a New Patient
Are you looking for a dentist in Victoria? Dr. Bjornson and his team are proud to welcome new patients to our dental clinic. Contact our New Patient Coordinator to book your first appointment. 
Payment & Insurance
Your treatment plan will always include a breakdown of all applicable fees, and we will inform you of all costs before treatment is commenced. Charges are payable at the time of service.
The team at Dental On Fort is here to help you navigate your options for payment and insurance claims.
Insurance Claims

We will submit all insurance claims for you and are participating providers in most major dental insurance plans.

We will help you receive full insurance benefits; however, you are personally responsible for your account, and we encourage you to contact us if your policy has not been paid within 30 days.

Payment Options

We accept payment by direct deposit from your insurance company, e-transfer, cash, debit, Visa or MasterCard. 
Support for Anxious Patients
For patients who feel anxious about visiting the dentist, Dr. John and his team are here to help you relax during your appointments.
We will go at your pace and ensure you're comfortable so you can focus on getting the dental care you need.
Frequently Asked Questions & Answers
Here are some frequently asked questions our patients have about our office and dental services.