Dental bonding is a treatment offered to our Victoria patients, designed to repair gapped teeth, cover stains, and smooth over chips and cracks in a tooth.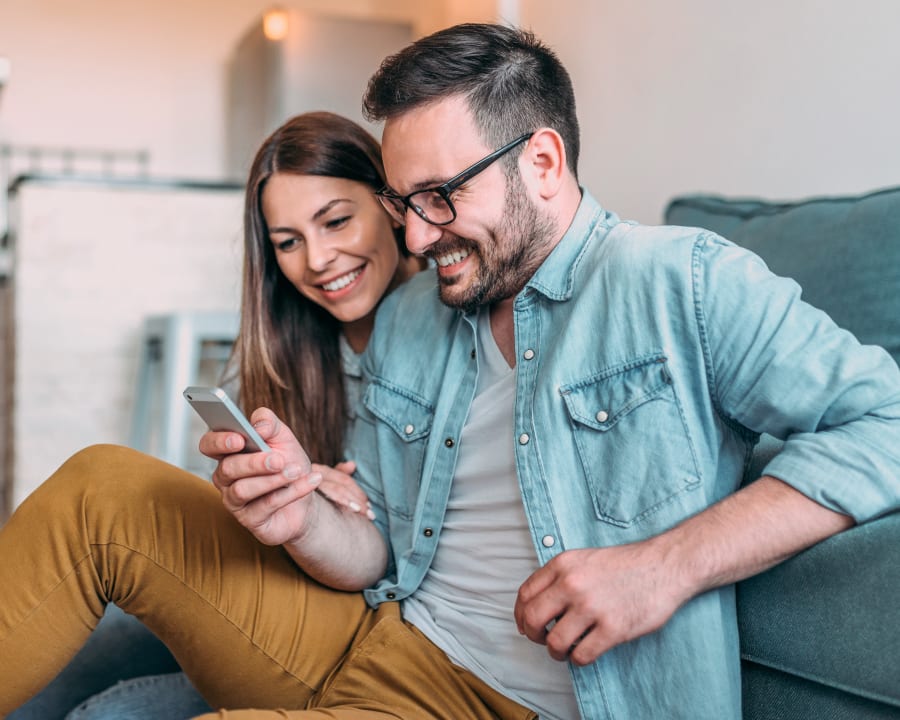 What is Cosmetic Dental Bonding?
Cosmetic bonding services should require little to no anesthetic or drilling, so the procedure can be conducted on multiple teeth in a single session. Because of this, dental bonding can be a convenient treatment option to change the look of your smile.
The Procedure
Depending on how much work is being done to your smile, your cosmetic bonding appointment may take anywhere from one to two hours. 
During the bonding procedure, your dentist will apply a composite resin formulated to match the colour of your teeth to your smile. This will cover gaps or cracks in your teeth. This resin will then be hardened before we smooth and polish it to a natural-looking shine.