At our Victoria dental clinic, Dr. Bjornson uses bridges and crowns to help restore or correct damage to teeth and replace missing teeth.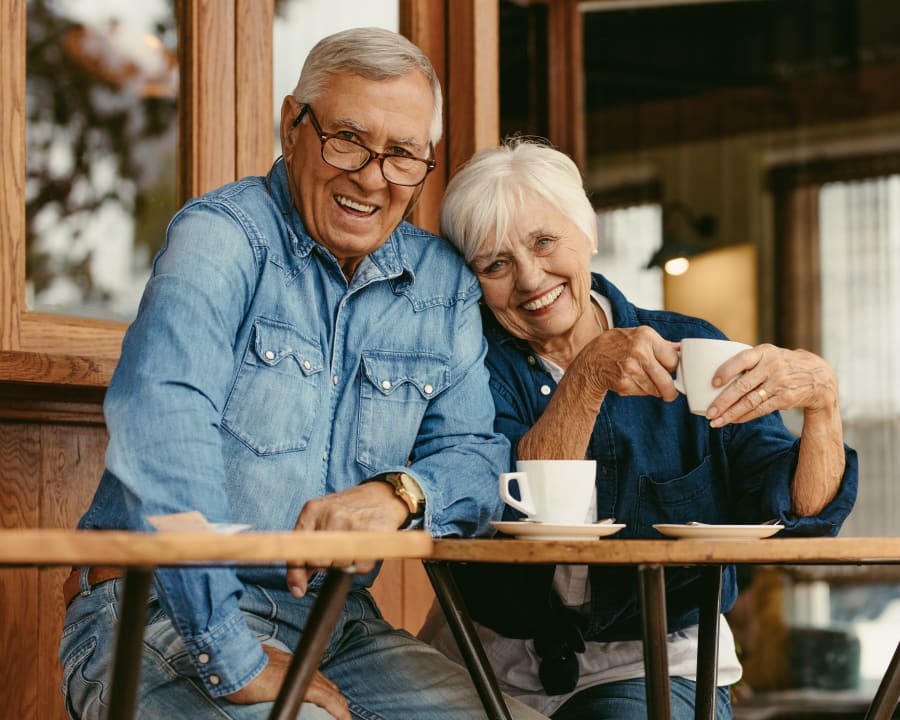 Restore Your Smile
Our dentists recommend bridges and crowns to help replace your missing teeth and restore your smile by putting a stop to further damage to the teeth and oral structures.
Crowns are hollow, artificial teeth that fit over a natural tooth or dental implant that can be used to repair damaged teeth, restoring their structure, appearance, and function. While crowns are used to repair damaged teeth, a bridge's function is to replace one or more missing teeth in a row.
Bridges are held in place by your natural teeth on either side of the gap in your smile, or by dental implants. Bridges are permanent and cannot be removed. If your teeth are damaged by cracks or decay, or if you are missing teeth, a dental crown or bridge may be an ideal option for you.
How Dental Crowns Work
Your dentist will cover your tooth with a dental crown to help restore your tooth to its natural size, shape, and colour. This also restores its strength, function, and appearance to a damaged, broken, or decayed tooth that may otherwise need to be extracted.
A crown can be used to hold a cracked tooth together to help prevent further damage from occurring. A dental bridge can also be attached to a crown to cover a badly shaped or discoloured tooth. 
Crowns are made from strong porcelain and can be extremely durable. They help to strengthen and protect the structures of both the treated tooth and the surrounding teeth.
We use CEREC® technology at our Victoria dental clinic to create and place ceramic tooth-coloured crowns all in the same visit. 
How Dental Bridges Work
Missing teeth leave empty spaces in your mouth, allowing the remaining teeth to shift out of their natural position, causing discomfort and an increased risk of developing gum disease, tooth loss, and decay.
Your dentist can replace these empty spaces with dental bridges. These fixed restorations can restore your smile and help your face maintain its shape. 
Dental bridges can help to restore your ability to chew or speak properly. This also has a significant impact on your general health and well-being, including confidence for people who find that missing teeth have made them self-conscious about their smile.
Bridges are custom-made to match the colour and shape of your natural teeth and create a natural-looking appearance.