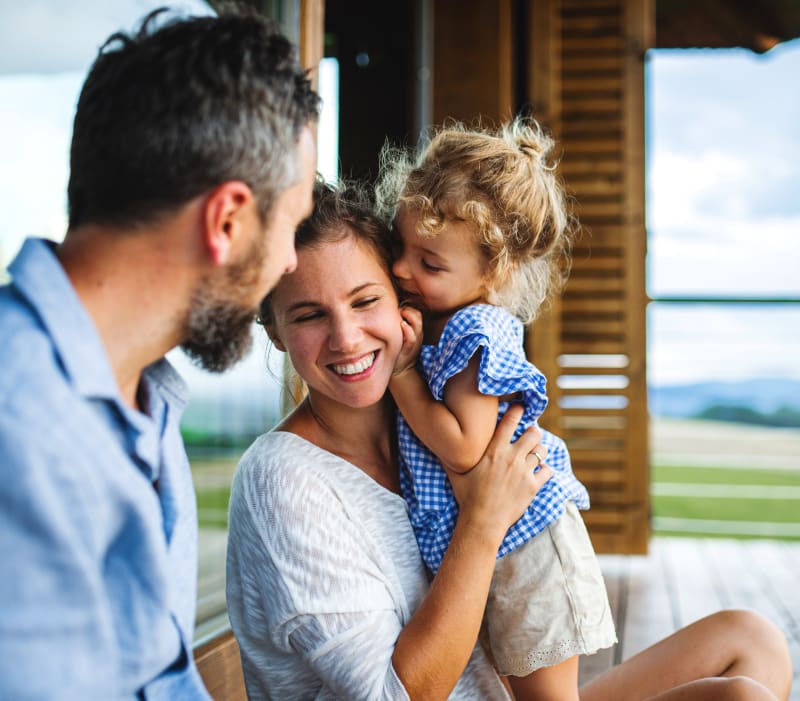 Welcome to Our Dental Clinic in Victoria, BC
Dr. John Bjornson and the entire team at Dental On Fort provide comprehensive preventive and restorative dental care for the whole family.
Our practice philosophy is based on a 'health model' of care. This model is designed to predict disease before it even happens, helping to ensure the continuity of your oral health throughout your lifetime.
From routine cleanings, crowns, and bridges to Invisalign clear aligners and more, Dental On Fort offers dental service for patients of all ages. We also use a range of dental technologies to help provide each of our patients with convenient, efficient care.
Become A New Patient
Would you like to become a new guest at our Victoria dental practice? Dr. Bjornson and his team are proud to welcome new patients.
Meet Dr. John
Dr. John Bjornson, also known as 'Dr. John', is a dentist at Dental On Fort in Victoria.
Dr. John and his team are committed to providing comprehensive and preventive dental care with the use of current dental technologies. He is focused on educating patients and encouraging them to improve their own oral health and well-being throughout their lifetime.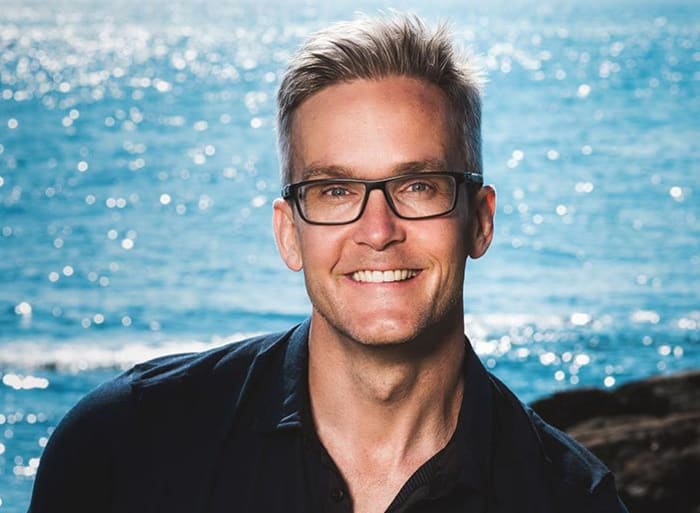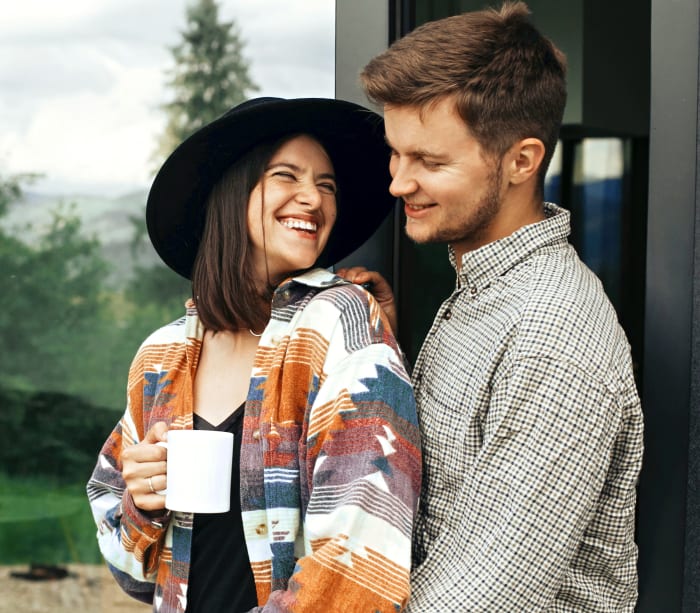 Straighten Your Smile With Invisalign
Are you an adult or teen looking for an alternative to traditional metal braces? Invisalign may be right for you.
Orthodontic treatment doesn't have to mean you rely on traditional braces to straighten your smile.
Invisalign's clear, custom, plastic aligners are an alternative treatment for addressing orthodontic issues in adults and teens, designed to fit into your busy schedule.
If you are a candidate for Invisalign, Dr. john and his team can develop a custom treatment plan to fit your needs.
Find Us in Victoria
We're located on Fort Street in the Foul Bay Professional Business Centre, 2nd Floor.