Dr. John Bjornson and the team at Dental On Fort are committed to helping Victoria families achieve and maintain healthy smiles for life.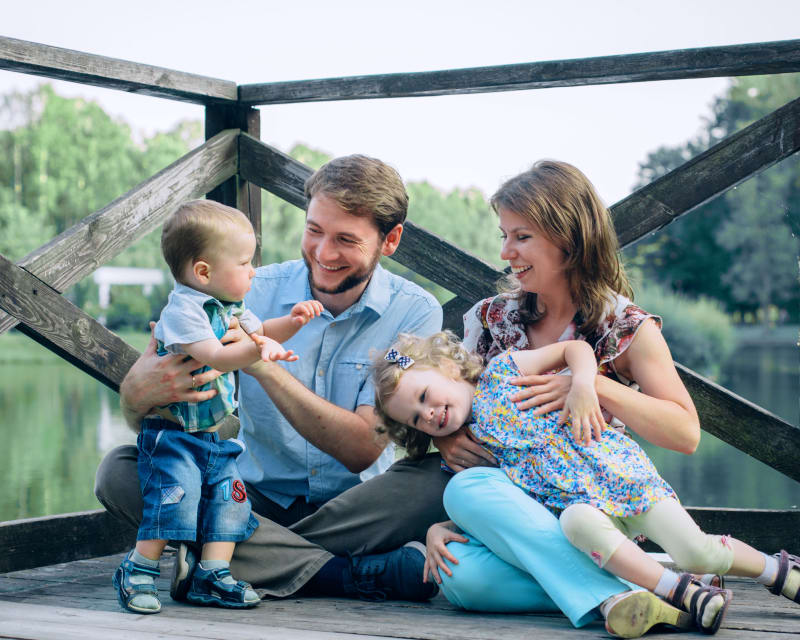 Learn More About Our Clinic Policies
Are you searching for a dentist in Victoria? Our team at Dental On Fort invites new patients to book an appointment with us and learn more about our services, clinic policies and the process of your first visit.
Dr. John's Philosophy of Care
The success of your long-term oral health care largely relies upon staying educated about your oral health and hygiene.
Because of this, one of Dr. John's first priorities is to educate patients and encourage them to improve their own oral health and well-being. 
His practice philosophy is based on a 'health model' of care. This model is designed to predict disease before it even happens or is expressed, thereby helping to ensure the continuity of your oral health throughout your lifetime.